Two friends at the Hub in Bangkok, a drop in centre serving street children and teenagers in the Pomprab district.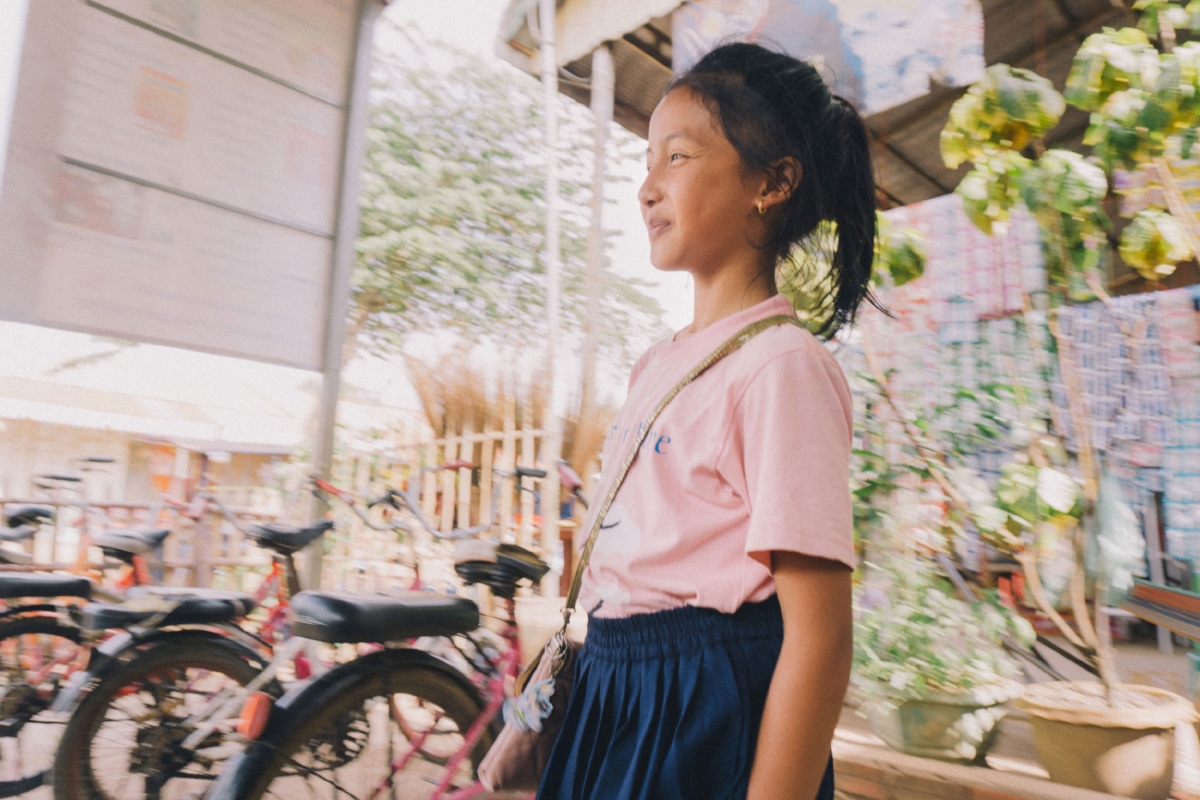 Student leaving the EASEL School, an informal school in rural Poipet, a border city between Thailand and Cambodia.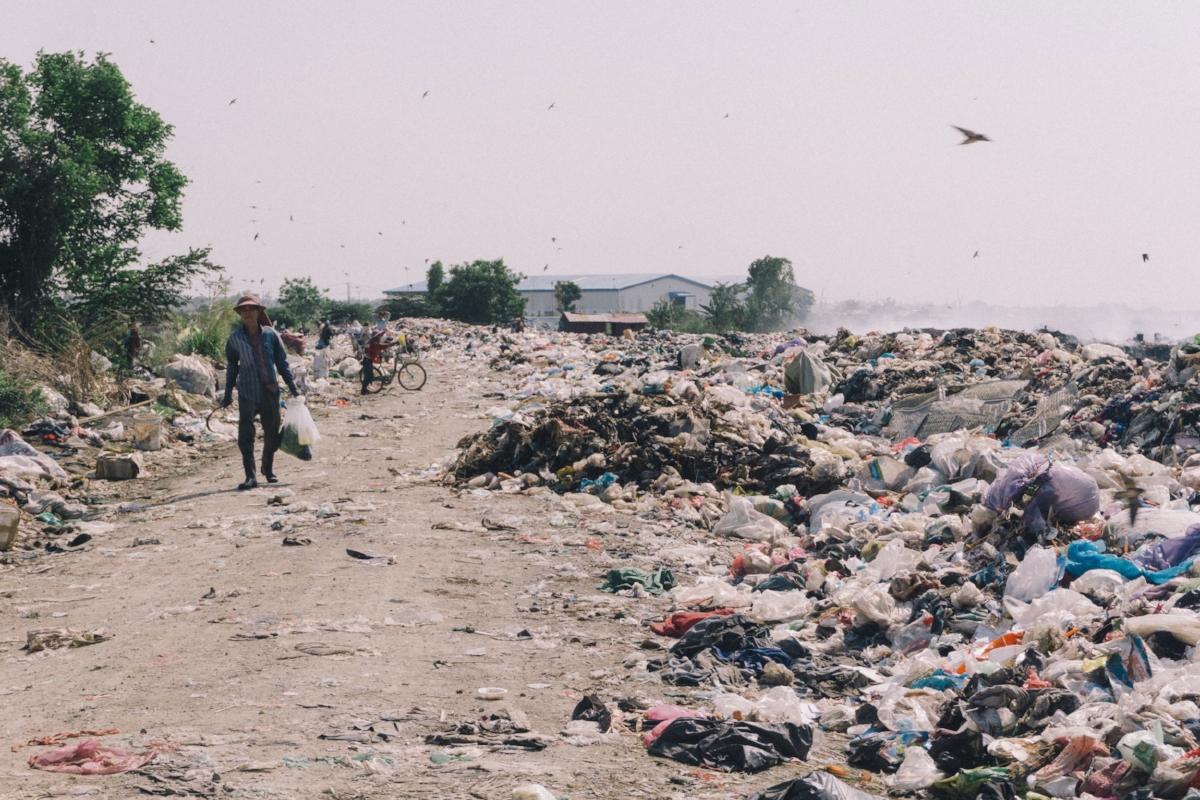 Workers in Cambodia make a living by sorting through refuse often make less than USD$2 for a day's work. They also live with their families right on the dump site.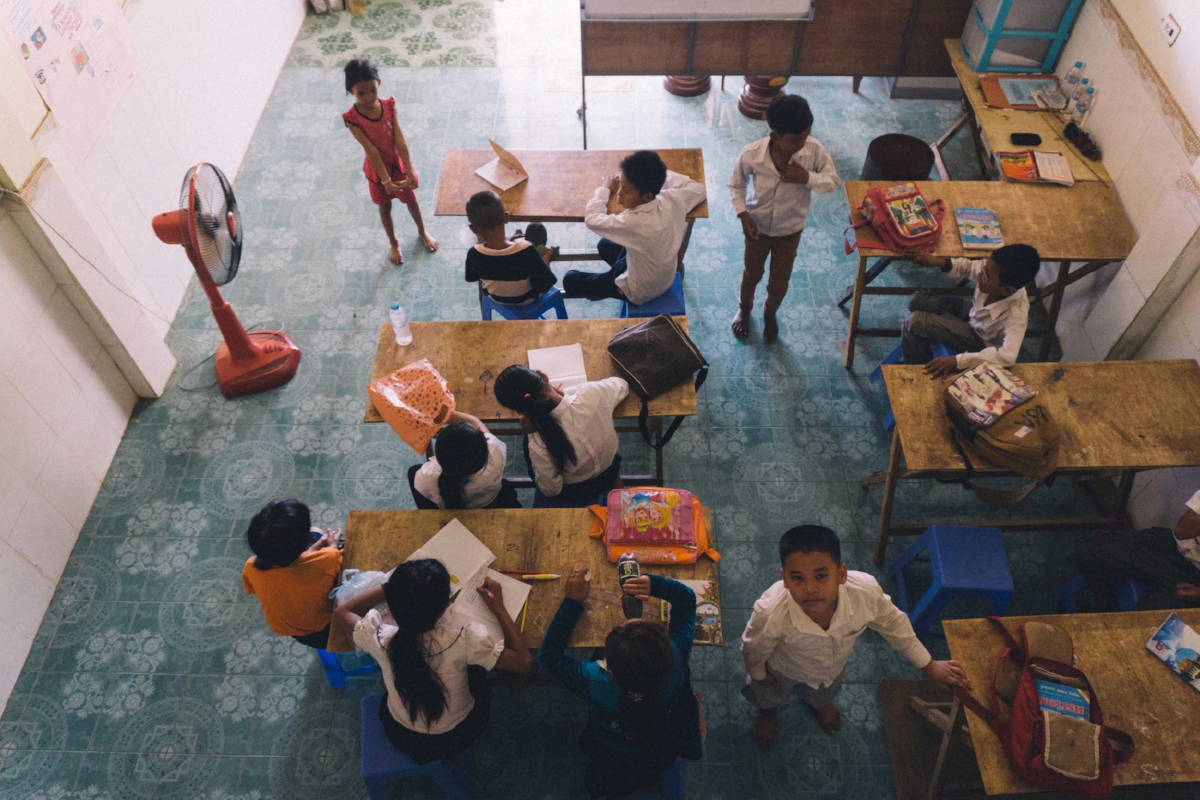 Youths from Poipet Cambodia attending EASEL's informal school as most cannot afford the fees to go to regular school.